Nine Free Full-Length Pure Flix Movies Teaching the Fruit of the Spirit
Sponsored by Pureflix

As Christian parents, we try to raise our children to know and love God and live by biblical principles.
One way we strive to nurture and guide our children is by monitoring their media consumption, protecting them from the inappropriate language, nudity, and other unnecessary elements seen in entertainment today. Sometimes, this can feel like a losing battle, as negative media seems to be everywhere. It's estimated that by the time the average child is eighteen years old, they will have witnessed 200,000 acts of violence and 16,000 murders -- all via movies, TV, and video games.
What our children watch affects their thoughts, emotions, and behavior, and that's why the Bible urges believers to put "no wicked thing" before our eyes (Psalm 101:3). In Galatians, the Apostle Paul warns against indulging in acts of the flesh, such as sexual immorality, selfish ambition, and drunkenness -- all behaviors commonly seen and applauded in movies and TV today. Instead, he tells believers to live by the fruits of the spirit: Love, joy, peace, patience, kindness, goodness, faithfulness, gentleness, and self-control.
As Christians, we cannot afford to ignore media's influence on our hearts and minds, and we must carefully evaluate what our children consume via TV, movies, and other forms of entertainment.
Thankfully, PureFlix.com makes it easy to make wise decisions about entertainment, providing thousands of family-friendly movies, TV series, and documentaries, with new titles regularly added. Every option is Christ-centered, screened to ensure it's safe for the whole family, and free for 30 days when you sign up at PureFlix.com. After that time period, the Pure Flix streaming service is available for $10.99/month or an annual subscription at $99.99. Films and other programs can be streamed through your computer, tablet, smartphone, and many TV extensions like Roku, Apple TV, and Google Chromecast.
Help your children grow in the wisdom and knowledge of the Lord by directing them to positive, uplifting content in a culture that continually contradicts biblical principles. Here are nine films that will support and reinforce your family's values by teaching the Fruit of the Spirit. During family discussion afterward, take the opportunity to pray and talk to your children about how to apply these principles to their lives.  Sit back, relax, and enjoy!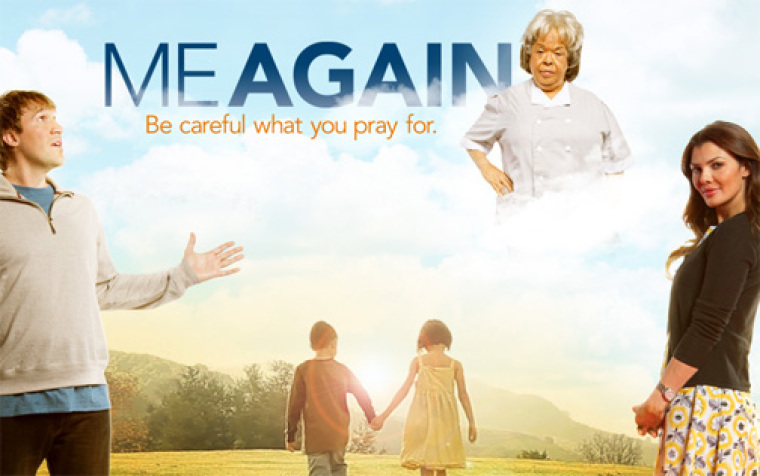 Love: "Me Again"
Starring David A.R. White, "Me Again" follows Pastor Rich Chaplin, a husband and father who seems to have it all. However, behind closed doors, Pastor Rich's life is spiraling out of control. He's not only dissatisfied with his marriage and disengaged from his family, he's struggling to maintain his relationship with God.
When he dreams for a life other than his own, he suddenly finds himself trapped within the lives of everyone his poor behavior has impacted. Soon, Pastor Rich realizes that he is wasting his God-given chance to cherish and love the most important people in his life and has taken his blessings for granted. Will he get a second chance before it's too late?
This humorous, upbeat film from Pure Flix focuses on themes of unconditional love and the importance of family. Watch Now
Rating: Not Rated
Directed by: David A.R. White, Jeffrey Peterson
Cast: David A.R. White, Ali Landry, Bruce McGill, Della Reese, Logan White, Tommy Blaze
Genre: Drama
Joy: "Saved by Grace"
A retired police officer, mourning the tragic loss of his family, contemplates a dramatic decision that will change his life forever — until he meets a mysterious woman who, through her personal stories, gives him a reason to re-examine what is most important to him.
"Saved by Grace" not only illustrates the story of God's grace and redemption, it shows that true joy is possible -- even in the darkest of circumstances. Watch Now
Rating: Not Rated
Directed by: Johnny Remo
Cast: Joey Lawrence, Muse Watson, Robin Riker
Genre: Drama
Peace: "End of The Spear"
Based on a true story, "End of the Spear" tells the remarkable journey of a savage Amazon tribesman who becomes family to the son of a North American missionary he kills. Mincayani (Louie Leonardo) is a Waodani warrior who leads the raid that kills Steve Saint's father, Nate Saint, and four other missionaries in 1956. Through an unlikely series of events, Steve Saint (Chase Ellison) is able to visit Mincayani's tribe, where he tries to learn which warriors killed his father, but has to leave with his question unanswered. Steve returns to the Waodani as an adult (Chad Allen). Together Mincayani and Steve confront the true meaning of the life and death of Steve's father, and the other men who were killed.
"End of the Spear" drives home themes of compassion, forgiveness, and drives home Romans 12:18 - "If it is possible, as far as it depends on you, live at peace with everyone," making it a great choice for families. Watch Now

Rating: PG-13 (for sequences of intense violence)
Directed by: Jim Hanon
Cast: Louie Leonardo, Chad Allen, Jack Guzman, Christina Souza
Genre: Drama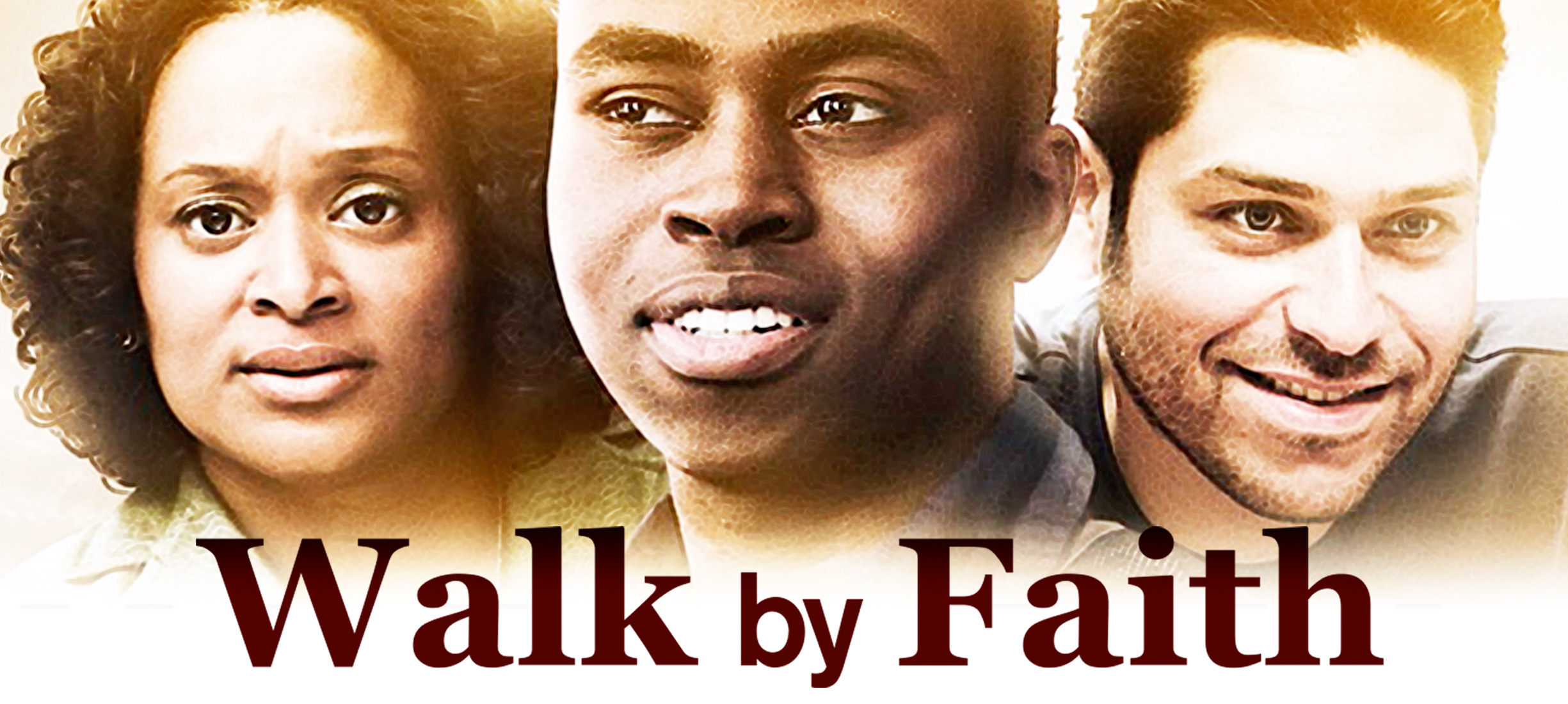 Patience: "Walk By Faith"
Based on a compelling true story, "Walk by Faith" is an inspirational, powerful film following the story of Corey Montgomery, a teenager living with the painful effects of sickle cell anemia on a daily basis. Desiring to live a normal teenage life, Corey's outlook brightens when he discovers a potential but risky cure through a bone marrow transplant while working on a school project about his disease. Still determined to keep his illness a secret, Corey sets off on a journey to find a match, not knowing how his search will fully impact his friends, his family, and his own future.
"Walk by Faith" is a powerful story of courage, hope, patience, and perseverance -- and how one teenager used his trials to encourage others. Appropriate for all ages, "Walk by Faith" is the perfect choice for family movie night. Watch Now
Rating: PG
Directed by: Joan Montreuil
Cast: Fabiola Barragan, Jaelynn Blount, James Bradley
Genre: Drama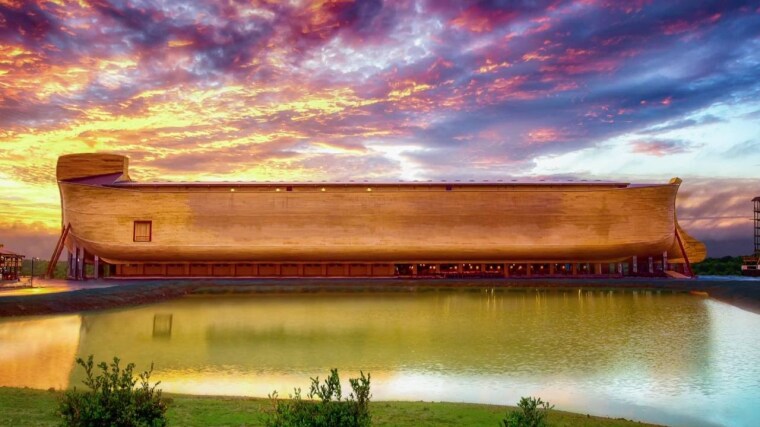 Kindness: "Steps of Faith"
"Steps of Faith" follows accountant Faith Houston who is directed by God to move to a small town to work on a Hippotherapy (horse therapy) farm helping children with disabilities.
Because she doesn't have experience with children -- or animals -- Faith is mocked by her family. Still, she perseveres and soon finds herself at the farm in the horse stalls shoveling manure. However, the pressure soon proves to be too much, and Faith struggles to follow God's call in spite of herself.
"Steps of Faith" is an inspiring, humorous film in which the protagonist fights through her own fears in order to complete the mission God has called her to do. Focusing on themes of kindness, faithfulness, and compassion, "Steps of Faith" is perfect for family movie night. Watch Now
Rating: PG
Directed by: M. Legend Brown
Cast: Chrystee Pharris, Ted Lange, Irma P. Hall, Charles Malik Whitfield and Tracey Ross
Genre: Drama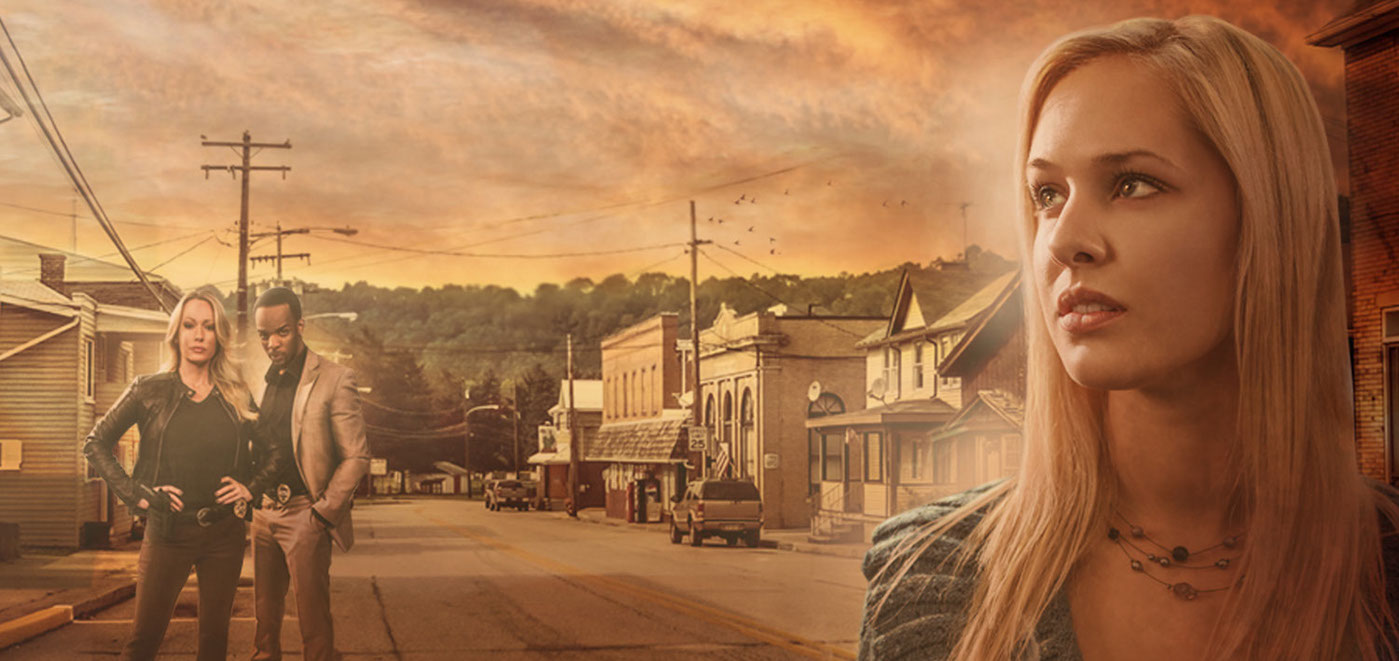 Goodness: "Where is Good?"
Based on Romans 8:28, "Where is Good" is inspired by a true event about the unpredictable circumstances that life can throw at any unsuspecting family.
Hannah and Jonas Bailey are a happily-married couple who seem to have it all: He's the pastor of a local church, and together, they're pro-life advocates who are trying to have a baby.
However, life throws them a curve ball when Jonas leaves town on business and Hannah goes with her friend Jennifer to a small birthday party. The next morning, Hannah wakes up in a hotel room disoriented and confused about the details of the night before. Hannah and Jonas question "Where is Good?" while grappling with events that have drastically changed their lives.
Sometimes, bad things happen to good people: How do we trust that God is good and His promises are true when terrible things take place?
Because of some mature content, "Where is Good" is better suited for older children. It's a thought-provoking, emotionally powerful film that will spark important discussions. Watch Now
Rating: PG-13
Directed by: Ricky Burchell
Cast: Kelly Bartram, Bethany Sharp, Bryan Bratcher
Genre: Drama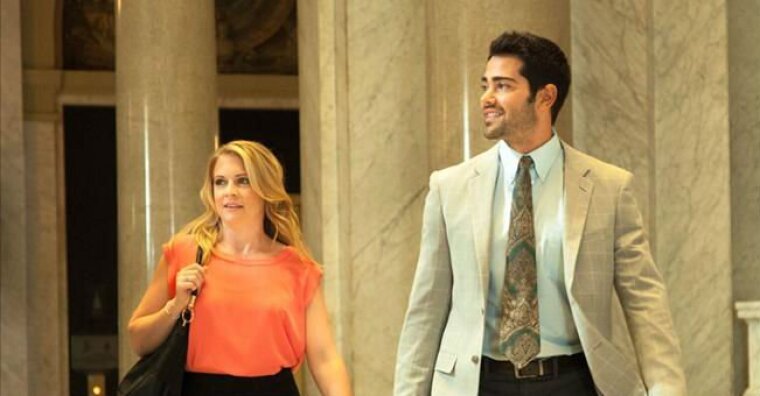 Faithfulness: "God's Not Dead 2"
"God's Not Dead 2," the sequel to the wildly popular 2014 film, tells the story of a high school teacher (Melissa Joan Hart) who finds herself in legal trouble after answering a student's (Hayley Orrantia) question about Jesus. When Grace refuses to apologize, the school board votes to suspend her and threatens to revoke her teaching certificate. Forced to stand trial to save her career, Grace hires young lawyer Tom Endler to defend her in court, and as the battle escalates, the help of the ACLU is enlisted, whose representative decides to "prove that once and for all, God is dead."
"God's Not Dead" reminds viewers that it is possible to stand firm in the face of pressure and be faithful to God's word in a world that constantly pushes back. Watch Now
Rating: PG
Directed by: Harold Cronk
Cast: Melissa Joan Hart, Jesse Metcalfe, David A.R. White
Genre: Drama, Inspirational, Faith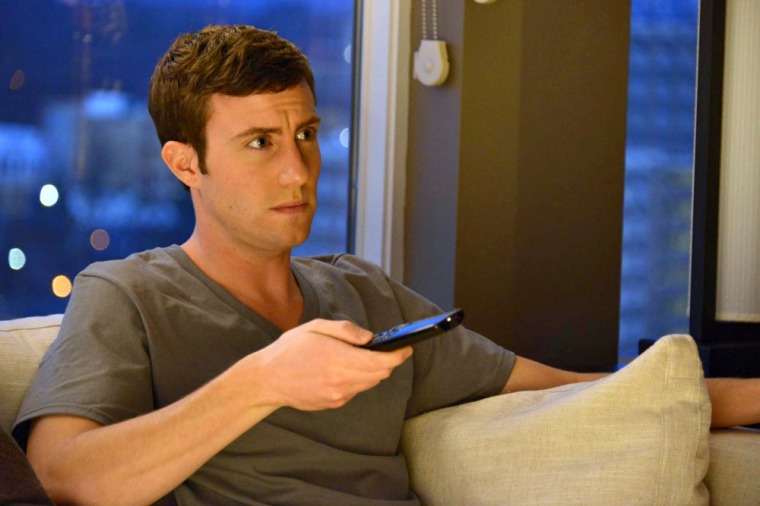 Gentleness: "A Long Way Off"
In this modern-day retelling of the parable of the Prodigal Son, Jacob is tired of living on the family farm and obeying his father, Mr. Abraham. Fed up with his life, he demands an early inheritance from his father so he can start a new life. Mr. Abraham agrees, on the condition that Jacob sits through a 6-hour session with various life trainers.
At first, Jacob does well venturing out on his own, raking in money, attracting the attention of women, and earning the respect of those around him. Unfortunately, his world comes crashing down when he suddenly loses everything he's earned. It's not long before Jacob is homeless, eating out of dumpsters and sleeping in a pig pen. Desperate, Jacob decides to return home -- but is it too late? Will his father reject him -- or welcome him with open arms?
"A Long Way Off" reminds viewers of God's heart for His children; His gentleness, patience, and kindness toward those He loves. Watch Now
Rating: PG (for thematic elements, some suggestive content and smoking)
Directed by: Michael Davis, John Errington
Cast: Robert Davi, Jason Burkey, Edie McClurg, John Diehl
Genre: Drama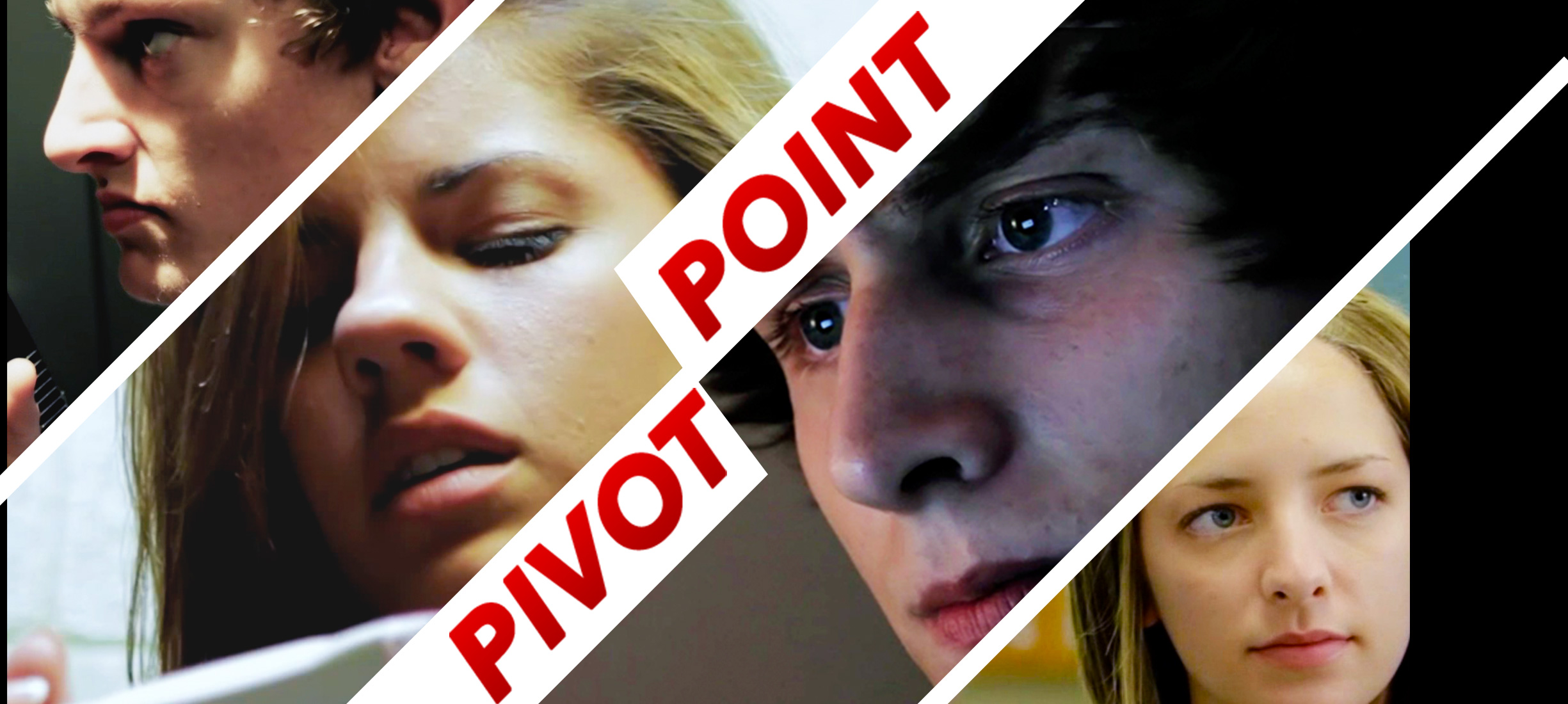 Self-Control: "Pivot Point"
This psychological drama follows four high schoolers on the verge of adulthood. As each struggle separately, they soon discover that their lives are interconnected in ways they would never have imagined -- with devastating consequences. A school shooting erupts, confusion and guilt flood the minds of everyone, and each teen is forced to confront their past actions. "Pivot Point" drives home the idea that every choice we make counts, for better or for worse.
"Pivot Point" drives home the importance of self-control and reminds viewers that every choice you make matters. The film is suitable for older audiences, addressing difficult issues teenagers face, including premarital sex, porn addiction, and sexual assault. Watch Now
Rating: Not Rated
Directed by: Zach Meiners
Cast: Levi Cox, Alexis Hughes, Jordan Cuckler
Genre: Drama